Your ally in direct communication.
Una comunicazione veloce con il cliente è alla base del successo del tuo business, scopri come puoi farlo con Mail2Wa.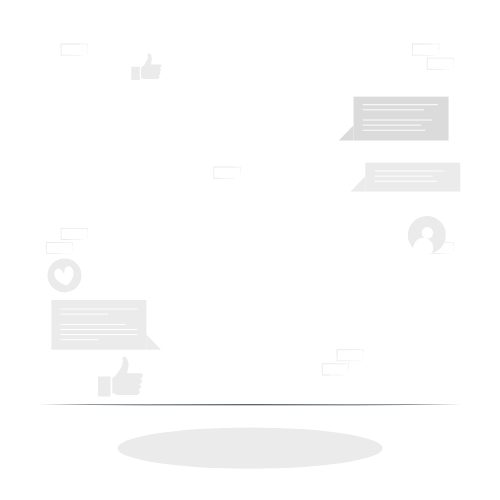 We all know WhatsApp,  is the most used messaging app in the world and your customers use it too, but you already know that. What you don't know is that thanks to Mail2Wa you can immediately integrate WhatsApp to your management system, your e-commerce, your CRM and any tool you already use, and it's as simple as sending an email.
You send an email, Mail2Wa  send the content and attachments of the email to your customer's WhatsApp.
ATTENZIONE: pena blocco dell'account, così come da policy WhatsApp , non è possibile l'invio di messaggi di massa, newsletter, messaggi pubblicitari, promozionali o comunicazioni di marketing.
Per utilizzare il servizio Mail2Wa basta inviare un'email dall'indirizzo autorizzato e mettere come destinatario dell'email un indirizzo composto dal numero WhatsApp del tuo destinatario seguito da @mail2wa.it (es: 39xxxxxxx@mail2wa.it)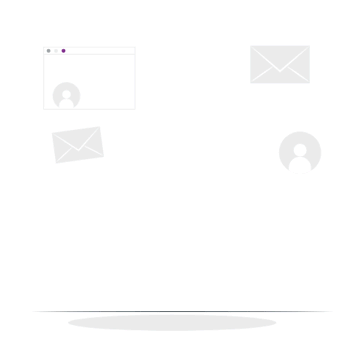 Activating Mail2Wa is simple and fast
Once you have created your account and confirmed your mobile number with the code received by email, you can already try the service for free inviando un'email, dallo stesso indirizzo di posta utilizzato per l'iscrizione,  inserendo come destinatario il numero di cellulare a cui destinare il messaggio completo di prefisso internazionale (senza + e senza il doppio zero) seguito da @mail2wa.it (es: 39xxxxxxx@mail2wa.it).
After a few seconds, all the content of the email (subject, text and attachments) will arrive on WhatsApp*
Sei soddisfatto della prova? Attiva la versione PRO
*in the Free version the sender's WhatsApp number will be our number, with the PRO version the sender will be your WhatsApp number 
Whether it's a e-commerce, a CRM (Customer Relationship Management) or a managerial, the functionality of sending an email is certainly already foreseen.
All you have to do to connect to the service Mail2Wa è mettere in CC un indirizzo composto dal numero WhatsApp of your customer followed by @mail2wa.me (eg: 44xxxxxxx@mail2wa.me)
Sei un rivenditore e vorresti vendere Mail2Wa ai tuoi clienti? 
Noi ti forniamo una piattaforma completamente white label dove potrai attivare e gestire in autonomia i nuovi account, personalizzare i testi ed i messaggi che il sistema inoltra ai tuoi clienti. Inoltre avrai a disposizione un codice da inserire facilmente sul tuo sito con il quale  i tuoi clienti potranno registrarsi direttamente dal tuo sito. 
Quindici giorni di prova senza limiti.
Attiva un profilo free poi contattaci per convertirlo in reseller.
Per ulteriori info, costi e condizioni contattaci a support@netlab.it