Your ally in direct communication.
Fast communication with the customer is the basis of the success of your business, find out how you can do it with Mail2Wa.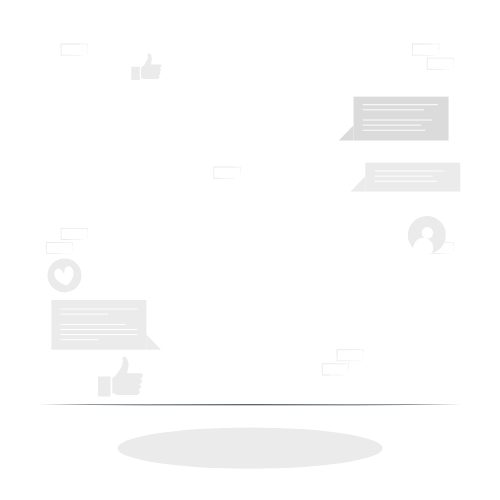 We all know WhatsAppit is the most used messaging app all over the world and your customers use it too, but you already know this. What you don't know is that thanks to Mail2Wa you can immediately integrate WhatsApp to your management system, your e-commerce, your CRM and any tool you already use, and it's as simple as sending an email.
You send an email, Mail2Wa send the content and attachments of the email to your customer's WhatsApp.
For PRO profiles, the Wa2Mail feature is active, i.e. the receipt of WhatsApp messages on your mail account.
With this new feature, integration into CRMs will become immediate and without configuring APIs.
ATTENTION: under penalty of blocking the account, as per policy WhatsApp it is not possible to send mass messages, newsletters, advertising, promotional or marketing communications.
To use the service Mail2Wa basta inviare un'email dall'indirizzo autorizzato e indicare come destinatario dell'email un indirizzo composto dal numero WhatsApp of your recipient followed by @mail2wa.it (eg: 39xxxxxxx@mail2wa.it). To authorize your email address to send is required the activation of the service
It is not necessary to install software and works with all operating systems even AS400.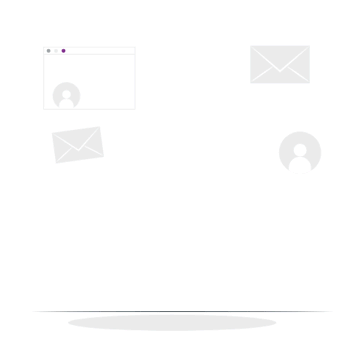 Activating Mail2Wa is simple and fast
Once you have created your account and confirmed your mobile number with the code received by email, you can already try the service for free by sending an email, from the same email address used to register, inserting as the recipient the mobile phone number to which the message should be sent, complete with the international prefix (without + and without the double zero) followed by @mail2wa.it (e.g.: 39xxxxxxxxx@mail2wa.it).
After a few seconds, all the content of the email (subject, text and attachments) will arrive on WhatsApp*
Sei soddisfatto della prova? Attiva la versione PRO
*in the Free version the sender's WhatsApp number will be our number, with the PRO version the sender will be your WhatsApp number 
Whether it's a e-commerce, a CRM (Customer Relationship Management) or a managerial, the functionality of sending an email is certainly already foreseen.
All you have to do to connect to the service Mail2Wa è mettere in CC un indirizzo composto dal numero WhatsApp of your customer followed by @mail2wa.me (eg: 44xxxxxxx@mail2wa.me)
Aggiungi qui il testo dell'intestazione
You are a reseller and would like to sell Mail2Wa to your customers? 
We provide you with a completely white label platform where you can independently activate and manage new accounts, customize the texts and messages that the system forwards to your customers. You will also have a code available to easily insert on your site with which your customers can register directly from your site. 
Fifteen days unlimited trial.
Activate a free profile then contact us to convert it into a reseller.
For more info, costs and conditions contact us at support@netlab.it